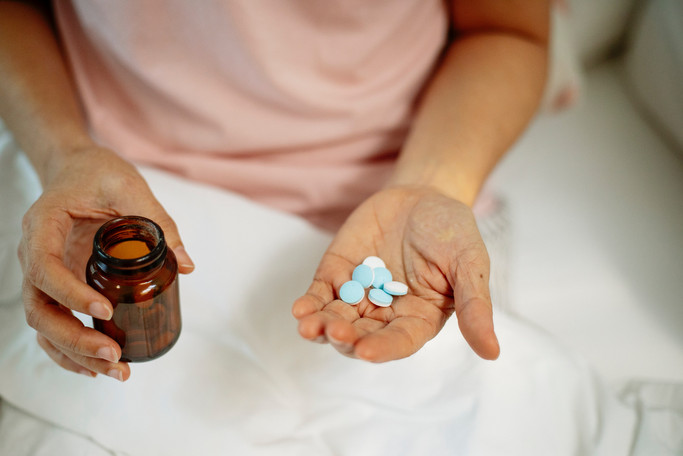 What are PAS studies and why are they important?
Before a therapeutic drug receives marketing approval, it must complete various phases of preclinical and clinical trials. The final phase of this process typically comprises randomized-controlled trials, involving generally 1,000–5,000 participants (phase 3 trials). Only if these trials prove that the benefits of a drug clearly outweigh the potential risks does the drug receive regulatory approval.
Quite often, the responsible regulatory authority requires post-approval observational studies to investigate the utilization and/or safety of the drug in the real-world setting. These so-called Post-Approval Safety Studies (PAS studies) are necessary for a variety of reasons. For example, it is well known that some drugs are not recommended for use by certain groups of people. PAS studies serve to verify compliance with these contraindications in real-world healthcare practice.
Sometimes, it is also necessary to conduct PAS studies in order to follow up on open questions concerning rare or delayed side effects, which could not be conclusively resolved in the clinical trials with the number of cases or follow-up time available. Finally, the drugs may also be prescribed to patients, who were excluded or underrepresented in the approval studies (e.g., children, pregnant women, individuals with certain pre-existing conditions or concomitant medications). In these cases, PAS studies, drawing on data from real-world healthcare settings, facilitate the expansion of knowledge about the safety of a drug in these groups of individuals. PAS studies are usually conducted within international consortia based on databases from different countries.
Regulatory medicines agencies use the results of PAS studies as a basis for deciding whether, for example, marketing approval should be restricted or risk minimization measures be adjusted.
BIPS is committed to participating in PAS studies required by regulatory authorities using the German Pharmacoepidemiological Research Database (GePaRD), thereby ensuring that German data are included in these studies. Although the funding for these studies must be provided by the marketing approval holder, the independence of the research is contractually guaranteed, ensuring that the funder cannot influence either the conduct of the study or its interpretation.
These studies adhere to the standards of the European Network of Centres of Pharmacoepidemiology and Pharmacovigilance (ENCePP), including the so-called ENCePP Code of Conduct. The study protocols of the officially required PAS studies are coordinated with the regulatory authorities, such as the Pharmacovigilance Risk Assessment Committee (PRAC) of the European Medicines Agency (EMA). To further strengthen collaboration with international partners, BIPS has been a member of the SIGMA consortium, a network of European research institutions committed to conducting PAS studies in compliance with the ENCePP Code of Conduct since 2021.
Currently, BIPS is involved in more than 10 PAS studies.