Pharmacoepidemiology in Vulnerable Groups Unit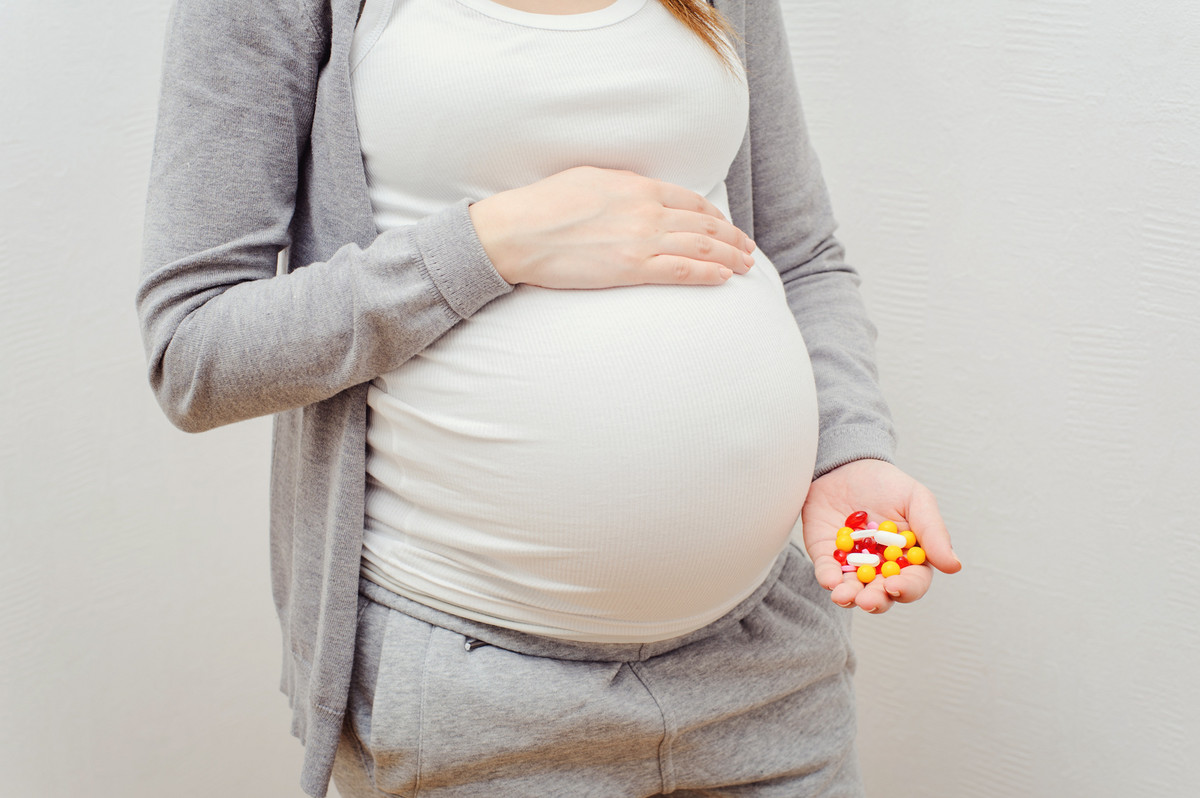 Vulnerable groups—such as pregnant women, children, older adults, or individuals with chronic conditions—are often excluded or underrepresented in clinical trials. Therefore, some questions about drug safety in these groups are initially left unresolved. Resulting uncertainties may lead to in inadequate drug therapy for these individuals. On the other hand, there is a risk of prescribing drugs associated with known or as yet unknown side effects in these individuals.
To expand the knowledge base in this important area, the unit addresses research questions regarding the drug utilization and safety in vulnerable groups using the Pharmacoepidemiological Research Database (GePaRD). These questions include chronic drug therapy in children and drug therapy in vulnerable groups in adulthood, for example, in individuals with psychiatric comorbidity. A particular focus of the unit is on drug exposure during pregnancy. In a recently concluded project funded by the Innovation Fund of the Federal Joint Committee, we have completed substantial methodological work to use GePaRD for this research. This includes the development of algorithms to identify and classify pregnancy endpoints, accurately estimate the onset of pregnancy, and link mothers to their children based on GePaRD.
"Current projects" provides examples of some of the projects carried out by the unit.
Selected publications
Articles with peer-review
Current projects
Only currently running projects or those where publications are still in preparation or those that ended less than a year ago will be shown. The entries are sorted alphabetically.
Staff